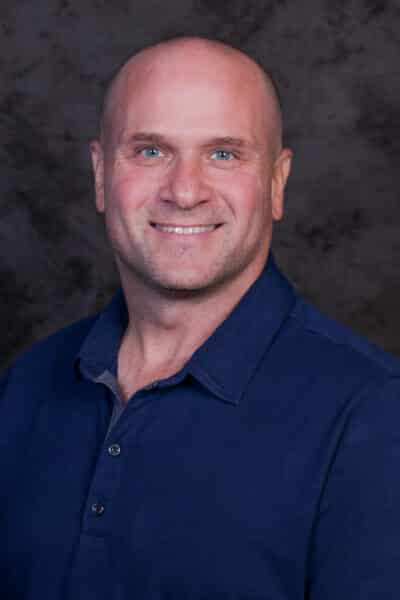 Aaron Glicken
Senior Tax Associate
Aaron joined TriStar Associates  in 2020 as a Senior Tax Associate. Aaron has a diverse background working in tax with firms ranging from small high end boutique firms to large international firms as well as in a corporate environment.
He has extensive experience working with high net worth clients and has years of international tax experience. Aaron has degrees in accounting as well as in music and has worked in the film, television and music industry.
Outside of work Aaron enjoys spending time with family. He is an avid sports fan and enjoys playing most sports and is a runner as well. He likes to travel and is a car enthusiast.
Education: Bachelor of Accounting – Florida International University in Miami
---