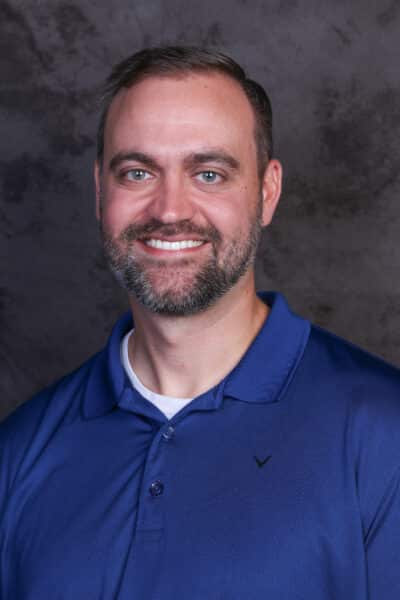 Brad Jones, CPA
Founding Partner
Brad started Jones and Associates in 2014 and rebranded the firm to TriStar Associates in 2020. Prior to starting his company, Brad worked in both large and small accounting and tax firms. Brad also worked in corporate healthcare where he managed and reviewed the financials of over 100 practitioners monthly.
During this time, he gained a wide range of professional tax and accounting experience. This experience and education equip him to provide relevant and timely advice and assistance to individuals and businesses. He also has extensive experience in financial analysis and working with companies to improve operational efficiency and increase profitability, which includes helping Dental and Medical offices identify business practices to consistently increase revenue and cash collection.
Outside of work, Brad's interests include spending time with his wife and three young children, enjoying the outdoors and grilling out with friends and family.
Education: Bachelor of Business Administration (Accounting focus) from the University of Tennessee, Martin