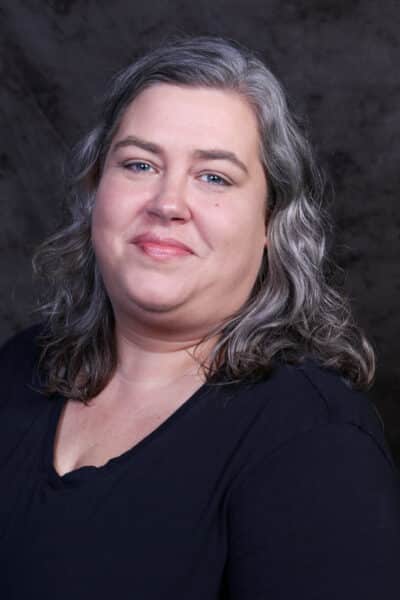 Angela Lillard
Business Services Team
Angela joined TriStar Associates in late 2019 as part of the Business Services team. She has over 20 years processing Accounts Payable, Accounts Receivable, and Payroll working for DuPont Accounts Payable for many years.
She has spent the last 14 years working for a local, family owned lumber business. With the knowledge that Angela has acquired through her many years of accounting experience she is equipped to deal with any type of situation and is proficient in many different accounting software programs.
A lifelong resident of Gallatin, Angela enjoys supporting local business and Gallatin High School sports. She and her husband have been married for 27 years and have two sons and two grandchildren that they adore.
Education: Currently enrolled in Volunteer State Community College where she is working on a Associates in Business with a focus on accounting.